Department of Business Administration
Since 2012
Daytime Studies Evening Studies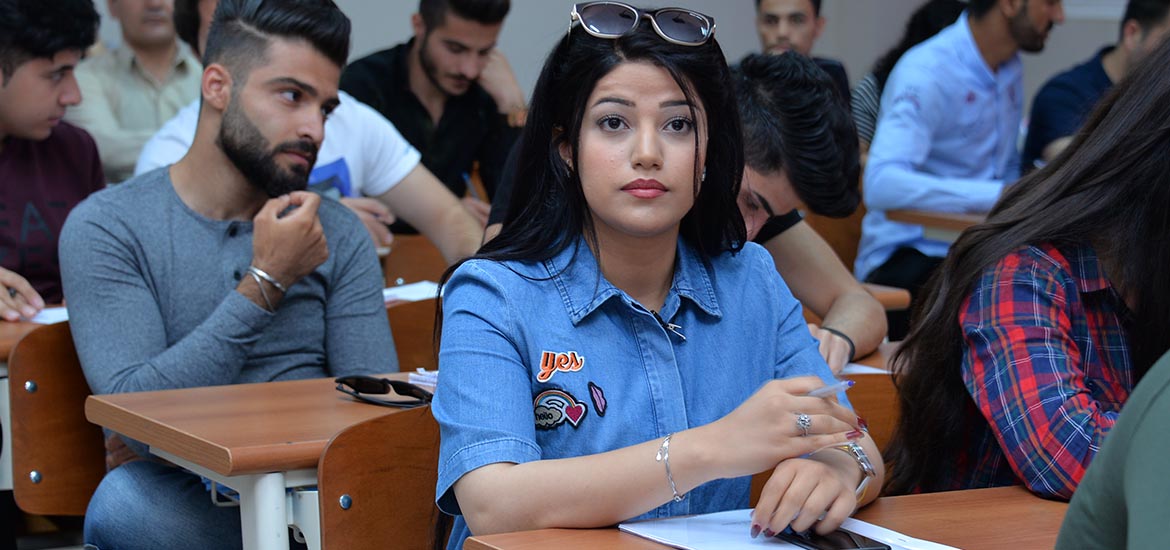 Description
Business Administration program at Cihan University-Erbil is essential for today's challenging business environment. This program is designed to provide the necessary knowledge and skills to business students including analyzing techniques and tools to solve different business problems, formulation and implementing business strategies as well as understanding the managerial functions on: Business strategy levels and operations. Confident leaders who are superb problem-solvers plus skilled managers equipped with analysis abilities and creative thinking are the main products of this program. Without the right role of excellent managers, in a business organization, it will definitely lead to business failure. The department accepts graduates of secondary schools (scientific and literary) and graduates from trade secondary schools.
Mission
To achieve academic and scientific superiority based on academic quality standards .This is fulfilled through providing integrated program with courses meeting the needs of the industry, economy, social and other national and regional objectives by means of providing conducive business teaching and effective capacity building programs
Vision
To achieve academic superiority based on academic quality standards .It aims at the leadership and scientific reference
Objectives
1- Preparing qualified graduates and equipped with professional skills and researches to carry out tasks in the field of business management in public and private institutions..
2 - Developing the characteristics and skills of creativity, innovation for future business leaders..
3 - Providing a distinctive university education in the field of administrative and financial sciences ..
in accordance with the standards of accreditation and quality. .
4. Enriching knowledge and contribution to the scientific progress in the field of business management by carrying out scientific research and keeping abreast with the development of the sciences of business administration..
5 - Holding seminars and conferences in the field of specialization to discuss contemporary topics or problems on scientific bases..
6 - Preparing specialized researches and studies, focusing on applied researches that provide solutions to scientific problems..
7-To meet the development needs of qualified human resources in the field of business management that require a high level of modern specialized performance.
Meet Our Team
Best Team in the Region