Department of Architectural Engineering
Since 2007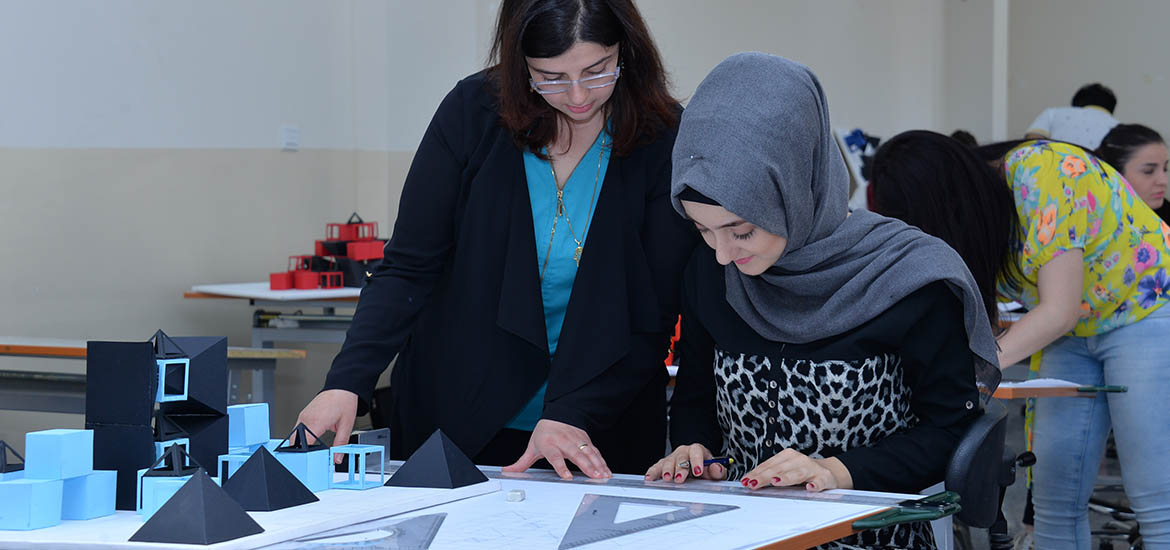 Description
Department of Architectural Engineering was founded in the academic year 2009-2010. The department aims to offer an architectural education that is technically contemporary. At the same time, it is rooted in the contextual and regional environments. The curriculum equips students with theoretical and practical skills and keeps them attuned to the social, cultural, and economic contexts. After graduation, students are ready for the challenges of the market both as designers and as architectural engineers who understand sustainable design and the construction and technical requirements in both Iraq and the surrounding region of building industry, our students our ambassadors, after five years of study they become our peers .besides, a department provides opportunities for locale training while maintaining international standards of architectural engineering education.
Mission
To support the development of Kurdistan region, Iraq and its surrounding countries by providing quality educational programs, establishing research and offering technical services related to architectural engineering.
Vision
The Department's Vision is to be a regional leader in architectural engineering education serving the needs of the Iraq and its region.The department of architecture engineering aims to provide innovative designers with a high level of engineering education and knowledge so they can bridge the gap between knowledge and creativity.
Objectives
We are committed to providing a comprehensive education that enables our graduates to a significant contribution to Iraq, its region, and the broader global community through conscientious participation practice. We believe good design result from a combination of three major elements: a deep understanding of culture, ethics, engagement Society, and respect for the creative skills needed to establish a sustainable built environment.
We prepare our students for successful carriers in the following fields: 1-Architecture, Interior Design and Town Planning.
2- Graphic Design, advertising, packaging design, illustration, animation, Computer application, and simulations.
3-Heritage and culture management, exhibition design and publicity, and general design consulting.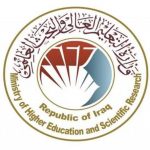 Meet Our Team
Best Team in the Region