Department of Medical Microbiology
Since 2009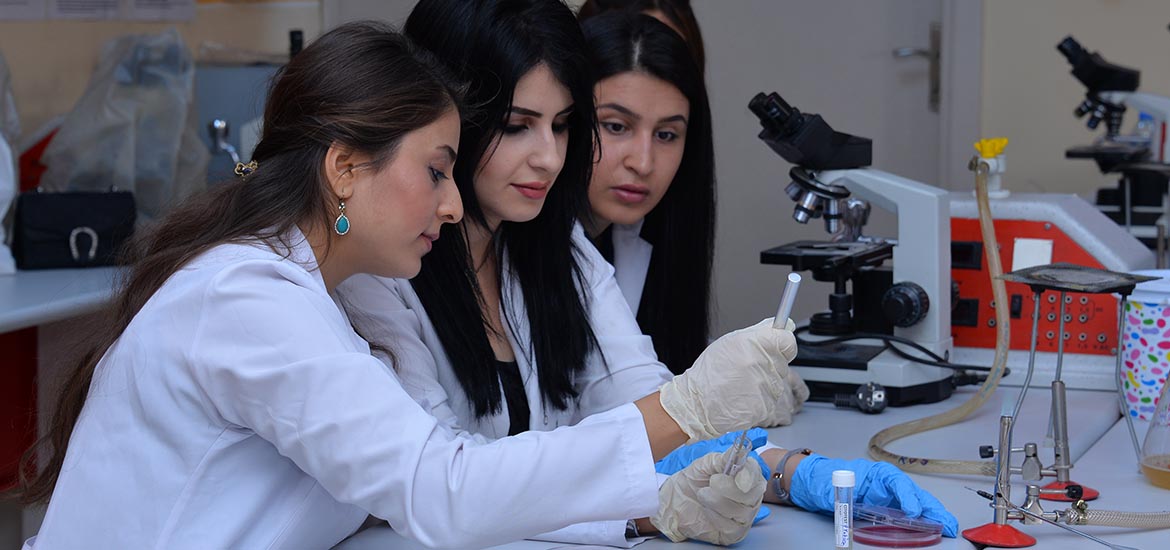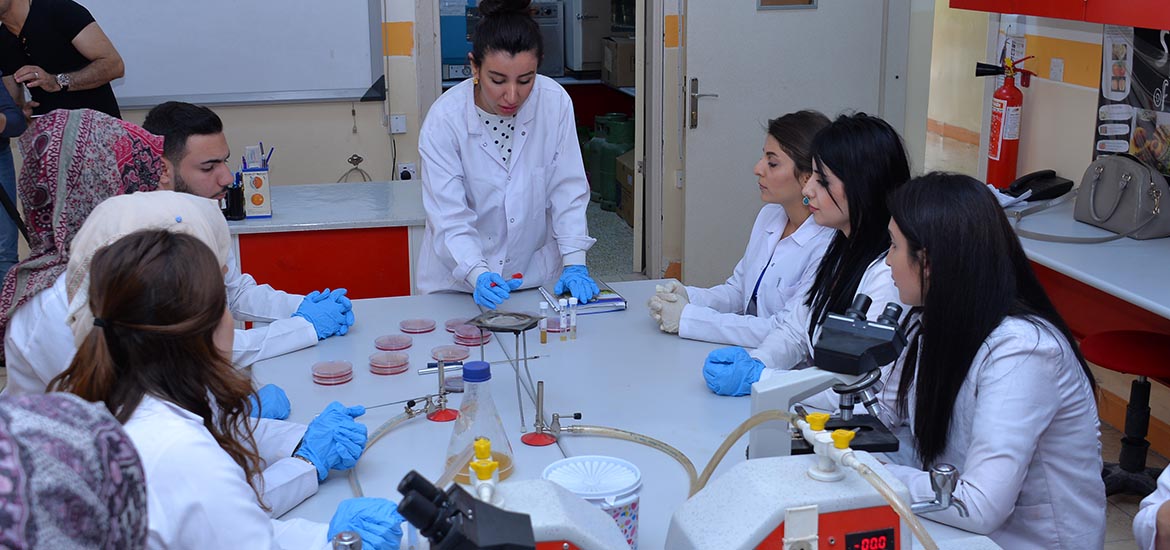 Objectives
To provide knowledge of the principles of Medical Bacteriology, Virology, Mycology, Parasitology and Immunology, including the nature of pathogenic microorganisms, pathogenesis, laboratory diagnosis, transmission, prevention and control of diseases common in the country and around the world.
To prepare graduates capable of describing the epidemiology of infectious agents including how infectious diseases are transmitted and can be prevented.
Prepare qualified graduates for leadership roles in basic and advanced professional microbiological practice.
Prepare competent researchers in all fields of Medical Microbiology, emphasizing on vaccine development and improvement of antimicrobial agents to serve the community.
Jon Opprtuinities
Job opportunities of graduates of Medical Microbiology Department
Diagnostic Microbiologist in hospital and private laboratories
Academic researcher in all fields of Microbiology, including vaccine and drug development, immune disorders and cancers
Academic instructor and lecturer after accomplishing post graduate studies
Biotechnologist
Clinical scientist, including research regarding immune disorders
Food technologist
Medicinal chemist, in reference to antimicrobial agents
Nanotechnologist
Water, food and drug quality control
Meet Our Team
Best Team in the Region