Computer Science Lecturer Became an Advisory Member of an International Conference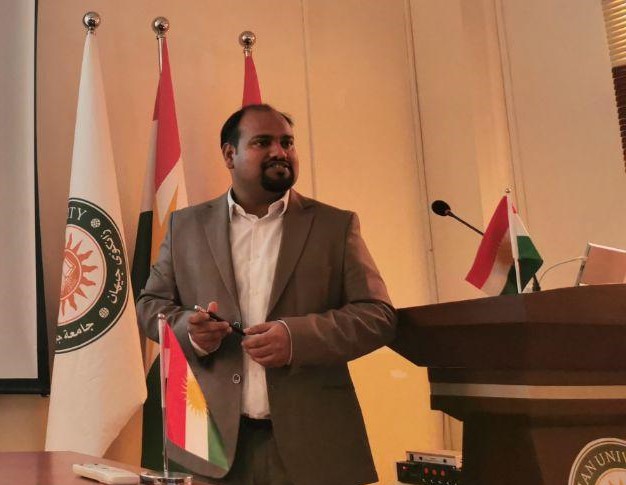 Dr. Mohamed Uvaze Ahmed, a member of teaching staff in Computer Science Department, became a technical advisory committee member of "International Conference on Advances in Medical Physics". The ICAMP conference will be held on 7 April 2020 in University of Malaya, Malaysia.
ICAMP international conference is the premier interdisciplinary platform for the presentation of new advances and research results in the fields of Medical Physics.