Department of Nutrition
Since 2017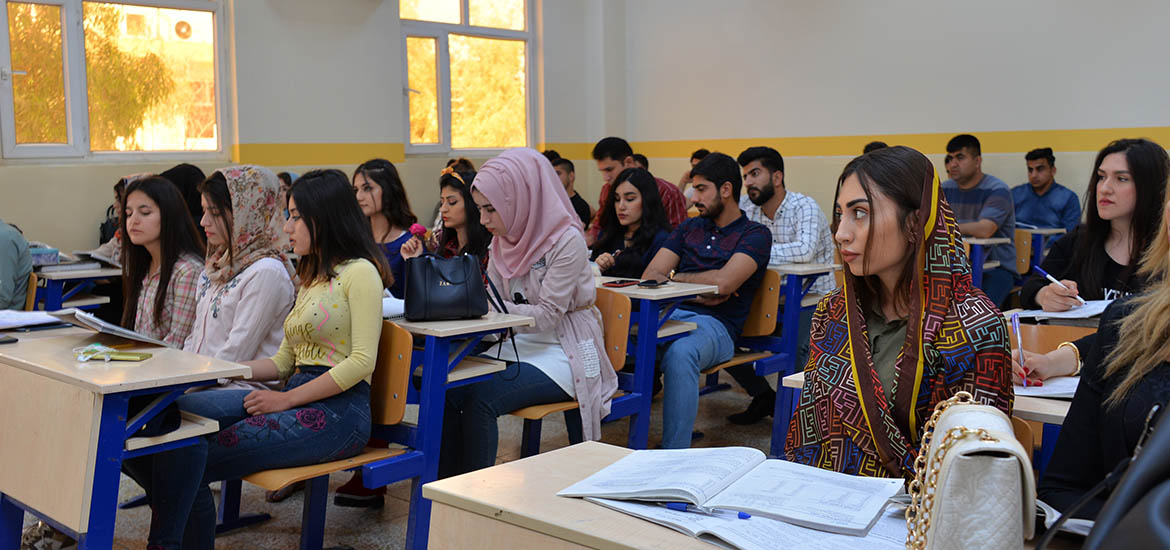 Description
Mission
The mission of the Department of Nutrition at Cihan University is to integrate theory, research, and practice, fostering the development of successful students and graduates. The department aims at providing a strong academic foundation which emphasizes the sciences and research principles of nutrition, foods, and food service administration. The curriculum is designed to prepare graduates with the knowledge and skills necessary for achieving goals in a variety of professional careers in different fields . Opportunities are provided for students to learn about the unique needs of humans from various backgrounds. The department ,as part of the Faculty of Health Technology at Cihan University, creates and shares knowledge to ensure a safe, healthy, and appealing food supply that supports the well-being and prosperity of the people and the environment.
Vision
Innovating together to improve health through food and provide a student-focused learning environment that allows students to develop their potential in becoming competent leaders in training, research, and consultancy services.The department focuses on topics like dietetics, food safety ,quality and natural resource sciences in order to make students aware of sustainable and secure livelihoods.The department looks forward to enhance competitiveness and help students embrace different values related to the field of nutrition which will remain the cornerstone in service delivery. The department encourages its students to be in an excellent position to examine and provide guidance on issues of food and health in different parts of the world.
Objectives
The philosophy of the Department of Nutrition is to establish and encourage good nutritional practice and standards as an integral part of the health care provided to the population. The department faculty strives to provide the most qualified educational experiences for our students.As for the curriculum,it prepares them to be leaders in the next generation of specialist in food and nutrition.The program promotes personal scholarship and academic growth, lifelong learning skills, and mastery of core knowledge in nutrition and food.
Meet Our Team
Best Team in the Region
on August 2, 2018, a group of Nutrition deartment...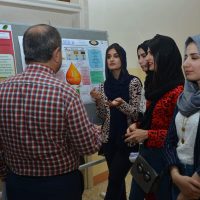 As a part of improving the critical thinking skills...