Seminar Presentation on Network Protocols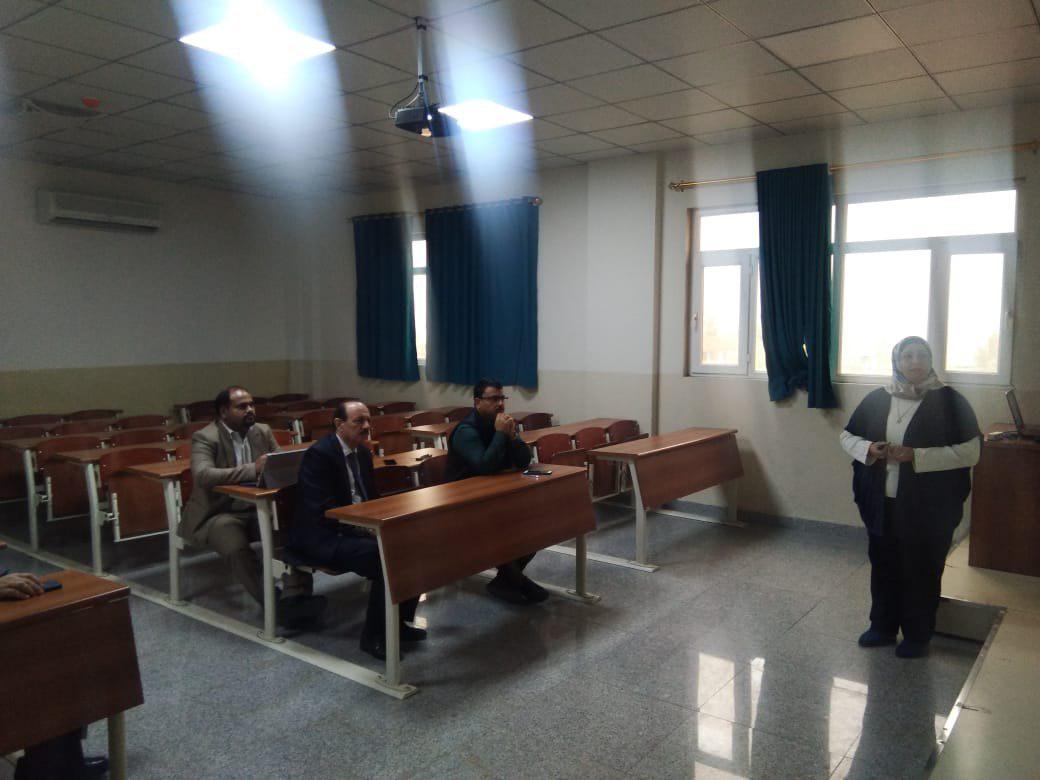 Dr. Reem Jafar Ismail, one of the lecturer staff in Computer Science Department, presented a seminar entitled "The Impact of Signal Strength over Routing Protocols in Wireless Networks " in hall No. 9307 on Novemeber 27th, 2019. The teaching staff of Computer Science Department attended the seminar.
She emphasized on the importance of considering signal strength in the performance of routing protocols in wireless networks.