Work for Cihan
Lorem ipsum dolor sit amet, consectetur
Rules and Regulations
Applicants should submit the following requirements via email, with "Specialization" in the subject line, to Jobs@cihanuniversity.edu.iq
1.Cover letter
2.Curriculum vitae
3.Teaching statement (including teaching philosophy and experience, and concepts for new course development)
4.Research and google scholar link

5. Filling the Application form
Shortlisted applicants will be asked to provide contact information for three academic and professional references.
current vacancies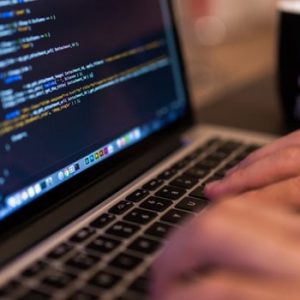 Thank you for your interest in working with us....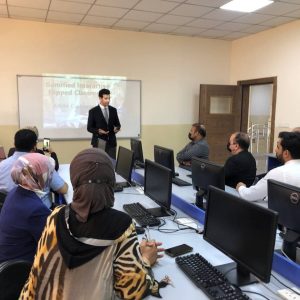 Cihan University - Erbil invites academic staff members with...