Department of English
Since 2007
Daytime Studies Evening Studies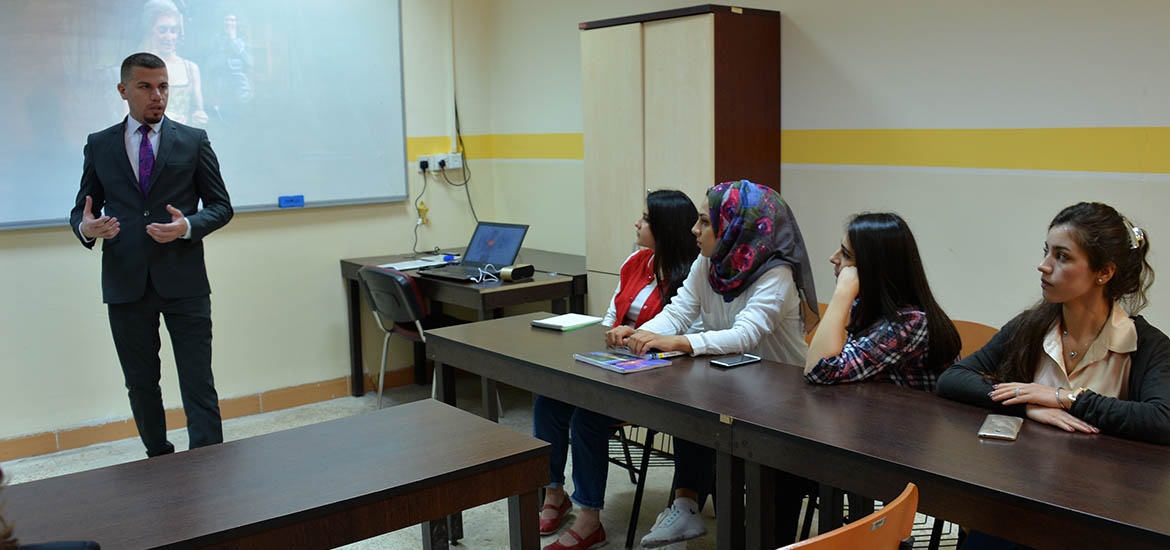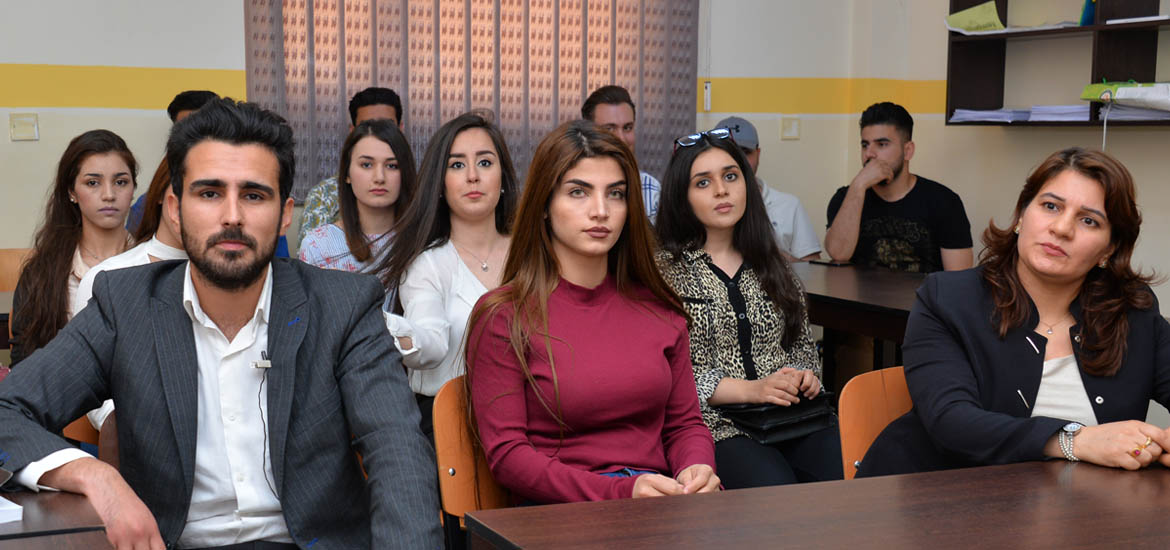 Description
The Department of English was founded in 2008 due to the increasing demands of society to have more graduates in the field of English language especially after the fast developments in Kurdistan Region. Since then it has witnessed dramatic changes as regards the academic staff, the number of students, the subjects taught, and the facilities offered. One year later, the evening studies started in the Department. The first group of students graduated in 2012.. It has also launched a branch (Language Centre) which is concerned with raising the level of English of all the students in the university and holding courses of TOEFL, IELTS, and general English for beginners, intermediate, and advanced learners.
Mission
The Department of English aims at developing students' linguistic and literary conceptions, their cultural perception and awareness, and their English language skills. It also aims at preparing the graduates to cope with the job opportunities available after graduation. The Department also prepares graduates to deal with a fast-changing and technologically advanced and recognized context shaped by international phenomena.
Vision
The Department looks forward to establishing a well-qualified educational department with high international standards that enhances the teaching and training processes of students to prepare them for the future responsibilities and careers wherever they are needed. This vision makes a major contribution to the expectations of the whole University.
Objectives
The Department aims at:
1.Qualifying well educated graduates to meet the demands of society.
2.Preparing graduate students for higher studies.
3.Raising the level of education in all the region through English as a global language.
4.Creating a solid ground for the cross-cultural communication.
5.Developing a spirit of cooperation and feed back with the alumni.
Meet Our Team
Best Team in the Region