Department of Interior Design Engineering
Since 2022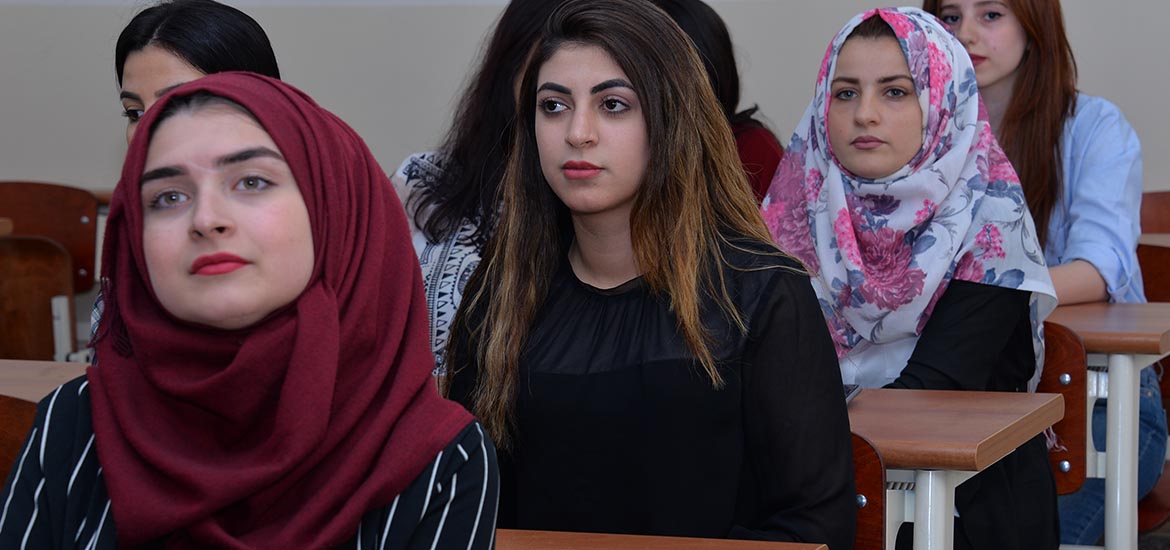 Description
Department of Interior Design Engineering was established in the academic year 2022-2023. The purpose of the Interior Design Engineering program is to develop and prepare students for entry into a career in interior design or into postgraduate studies, by enabling them to apply integrated knowledge and conceptual thinking skills to innovatively solve a range of interior design problems. The Interior Design program at Cihan University-Erbil is committed to the development of a theoretical basis for the study and practice of design where creativity is linked with and runs parallel to theory. The program's educational agenda is to challenge the accepted assumptions about Interior Design and test new ideas through design project work. This programme will equip students with a thorough foundation in the knowledge of design practice and theory, to conduct design criticism and research. Interior Designers engage with a range of interior spaces to create innovative spatial solutions with a thorough knowledge of building technology, materials and human environment needs. The Department of Interior Design offers an undergraduate Bachelor's degree. The Department's facilities include designated studio and a centrally-located specialist computer studio.
Objectives
Graduates will be prepared for Future Professional Careers in the Local Market and the Region.
Graduates will be Competent in the Premium Standards of Interior Design Engineering.
Graduates will be able to interact with a Variety of Working Teams and in Multiple Environments.
Graduates will have the ability to Design with emphasis on the Human and Built Environment Relationship.
Graduates will be able to Conduct Research in the Interior Design field.
Graduates will have the ability to apply the Ethical Standards of the Interior Design Profession
Job Opportunities
An Interior design degree gives you visual, planning and technical skills meaning students will be set up for a creative, design-based career. Jobs directly related to your degree include:
Retail and commercial display
Hospitality design
Corporate design
Exhibition design and display systems
Residential design
Furniture Design
Lightening Design
. 
Meet Our Team
Best Team in the Region