SECURITY
The safety of students and staff is a top priority at Cihan University-Erbil.  Security staff secures and monitors Cihan University campus 24/7, and ensures the safety and the security of students, faculty, and staff members while on campus. Campus is fully equipped with the latest CCTV technology and Security staff monitor the immediate surrounding area via its own CCTV system. Violations and security incidents should be reported to security staff.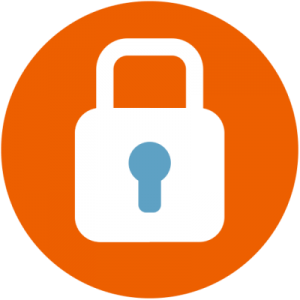 PARKING
Cihan University-Erbil students, faculty, staff and visitors have access to several free parking lots. In addition to the parking lot facilities, transportation services are available to students upon request.
Library
Cihan University-Erbil has its own Library on the ground floor of  building number 2 where students can borrow textbooks and supplies. The Library facilitates learning in a productive environment and is a peaceful, quiet space for all students.
PRAYER ROOM
Prayer room is available for students, employees, and visitors on the ground Masjid next to building Block 8.
DINING SERVICES
The rest rooms and cafeterias are located within the campus of Cihan University-Erbil, with a diverse offering of international standard restaurants and coffee shops. In addition, a mini-market is located on the center of the university campus.
ATM MACHINES
Cihan Bank provides a wide range of banking products and services. It offers retail banking products and services that include current and saving accounts, term deposits, car financing, housing financing, and money transfers. The ATM is located in the Cihan Bank office, ground floor, building number 5.
STUDENT RESIDENCE
Cihan University-Erbil facilitates accommodation for students upon request. It is an on-campus housing that the university has a full access to.