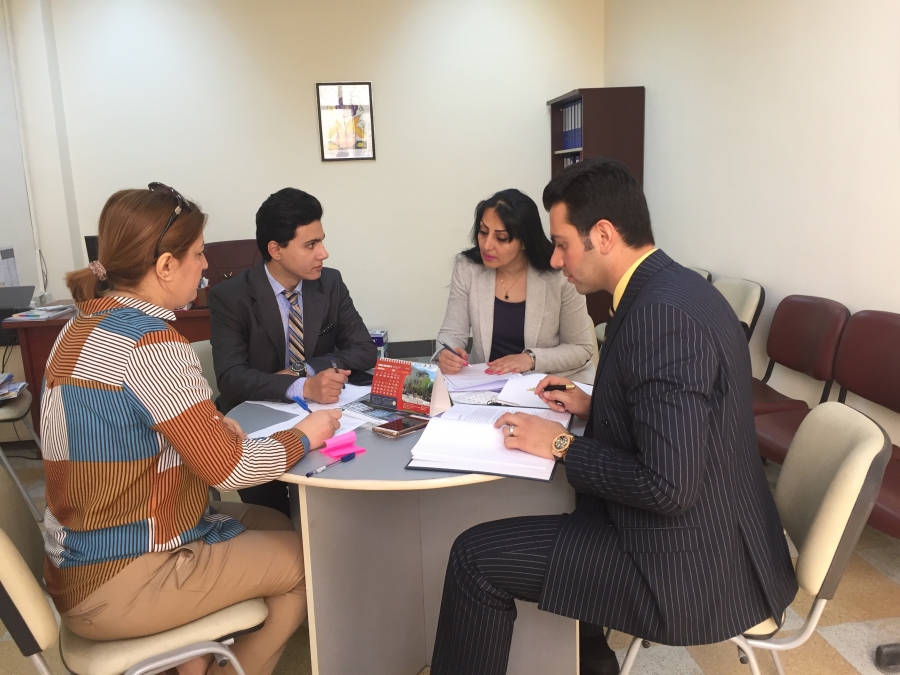 Workshop – Toward Better QA
The QA Re-presenter for Department of Architectural Engineering (Asst. Lect. Nagham) has attended a conducted workshop on Wednesday 26-4-2017 in QA director.
The main concepts behind this workshop, are to illustrate the QA progress that concerned with providing better quality of education and scientific activities, which lead to improving the department and university Programs.