Architectural Engineering Department arrange a Site Visit for the 4th year students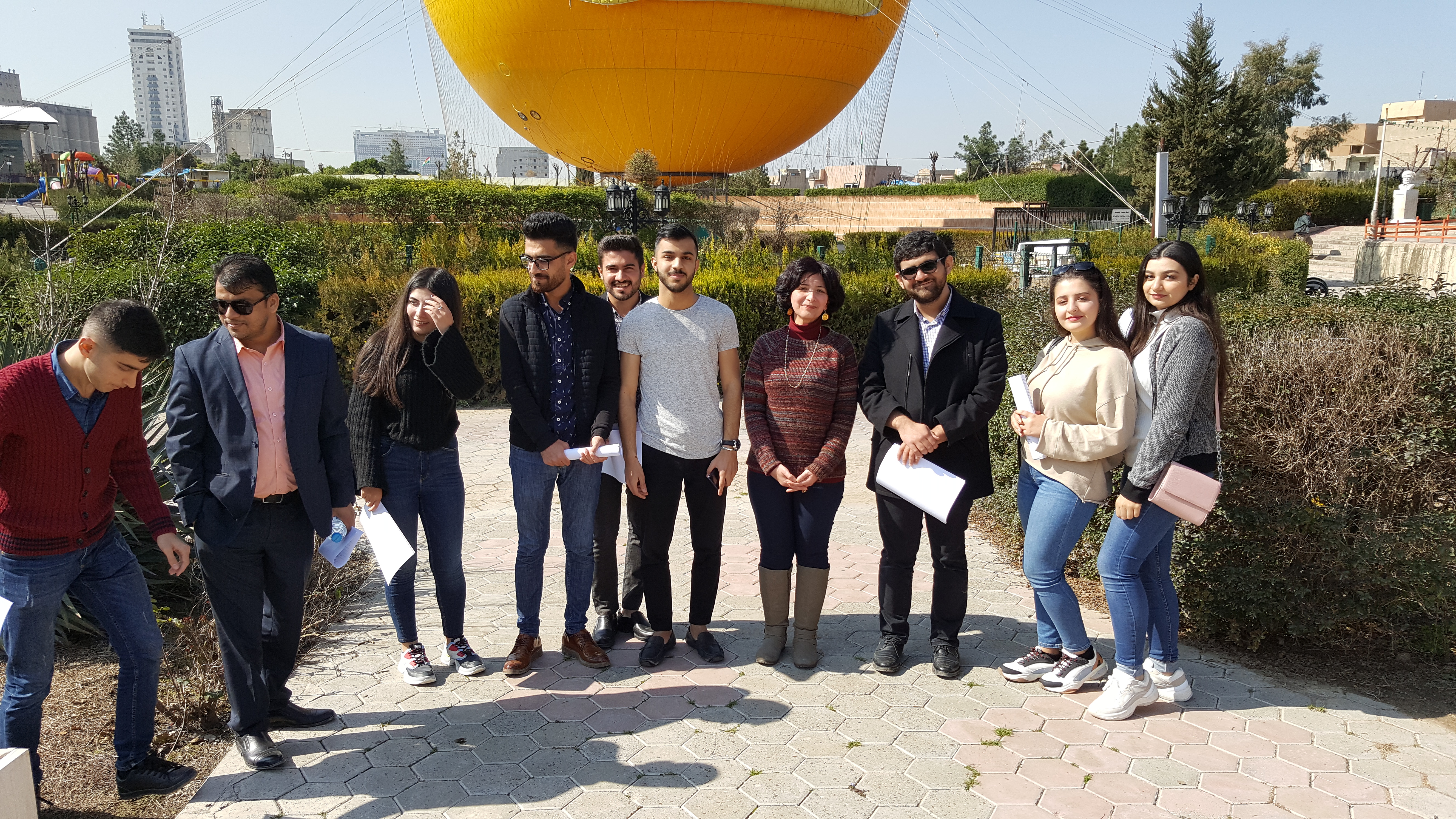 A site visit has been carried out by the teaching staff of "Landscape Design" in the Architectural Engineering Department, Cihan University-Erbil, for the 4th stage, on Sunday 20/2/2019.
The sites which are selected are in three different areas in Erbil city. The first site is located on Baharka Road opposite to Lebanese Village, the second site is Manara Park, and the third one is Park Sami Abdulrahman.