The team of Department of Business Administration defeated the team of Department of International Relations and Diplomacy football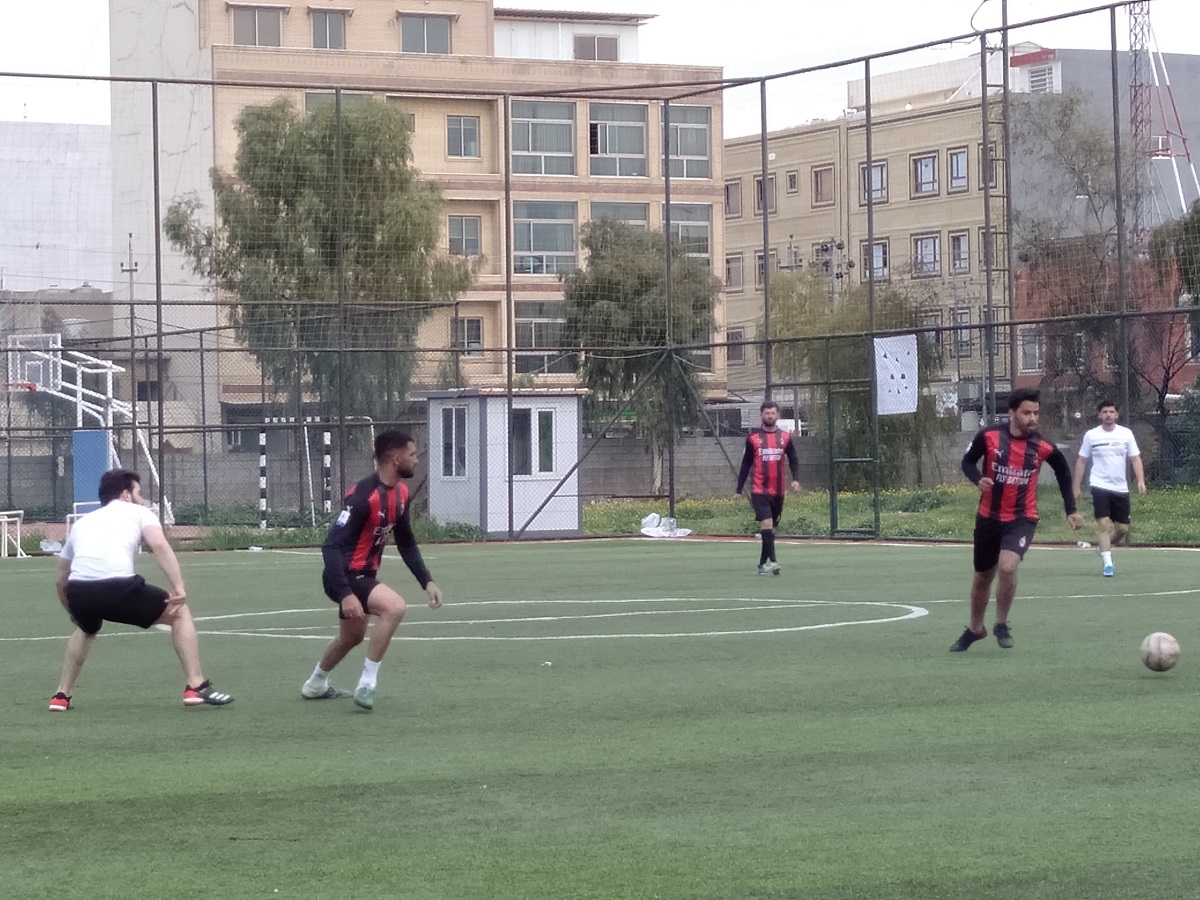 On Tuesday, 9/3/2021 and at 2:00 p.m., a football match between the team of students of the department of business administration and the team of students of department of international relations.
  the match was part the football league for students and it was held under the supervision of the Department of Physical Education and Sports Sciences . the match was held and on the field of external stadiums of Cihan university-Erbil.
The game ended with two goals for each team. However after penalty shootouts, Business Administration won the game on international relations and diplomacy with five goals against four goals.