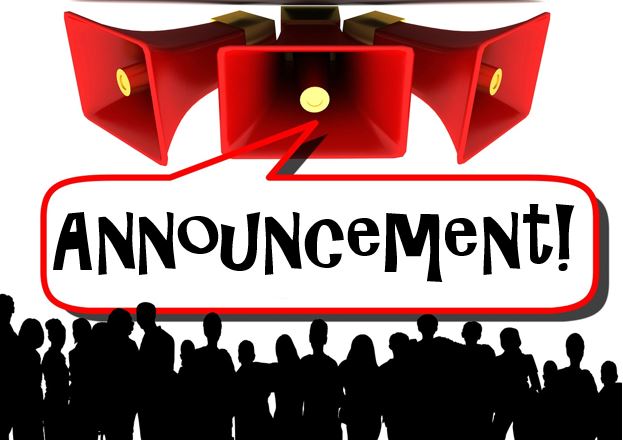 Announcement to Translation Department Students
This is to inform you that the following schedule is the dates of your research examination discussions.
The deadline for submitting your copies of research to the Research Project Committee is the first week of April 2nd – 6th. No research to be received after this date.
Research Project Committee
7 / 3 / 2017
P.S.See the attached file.