Department of Medical Biochemical Analysis
Since 2019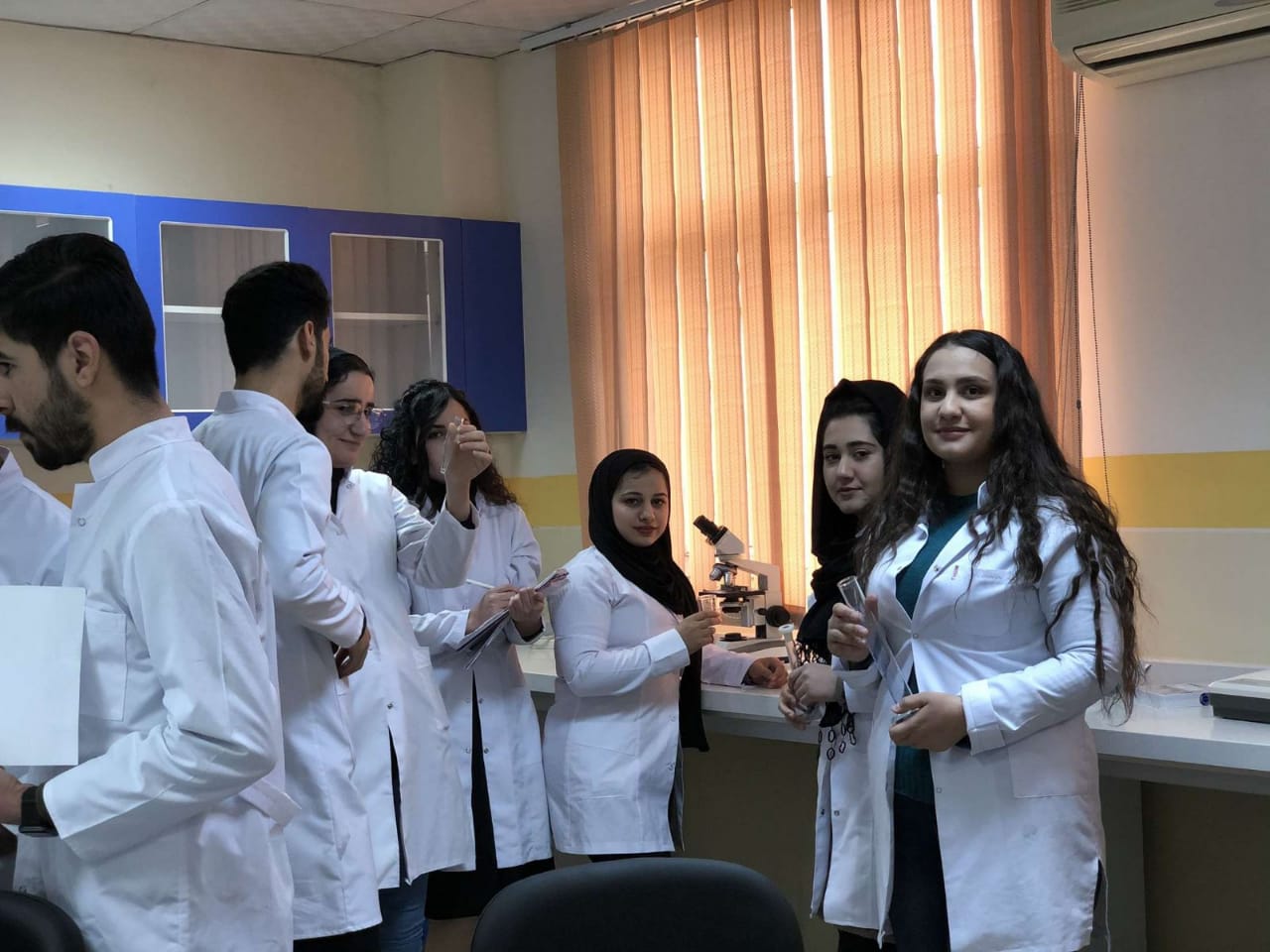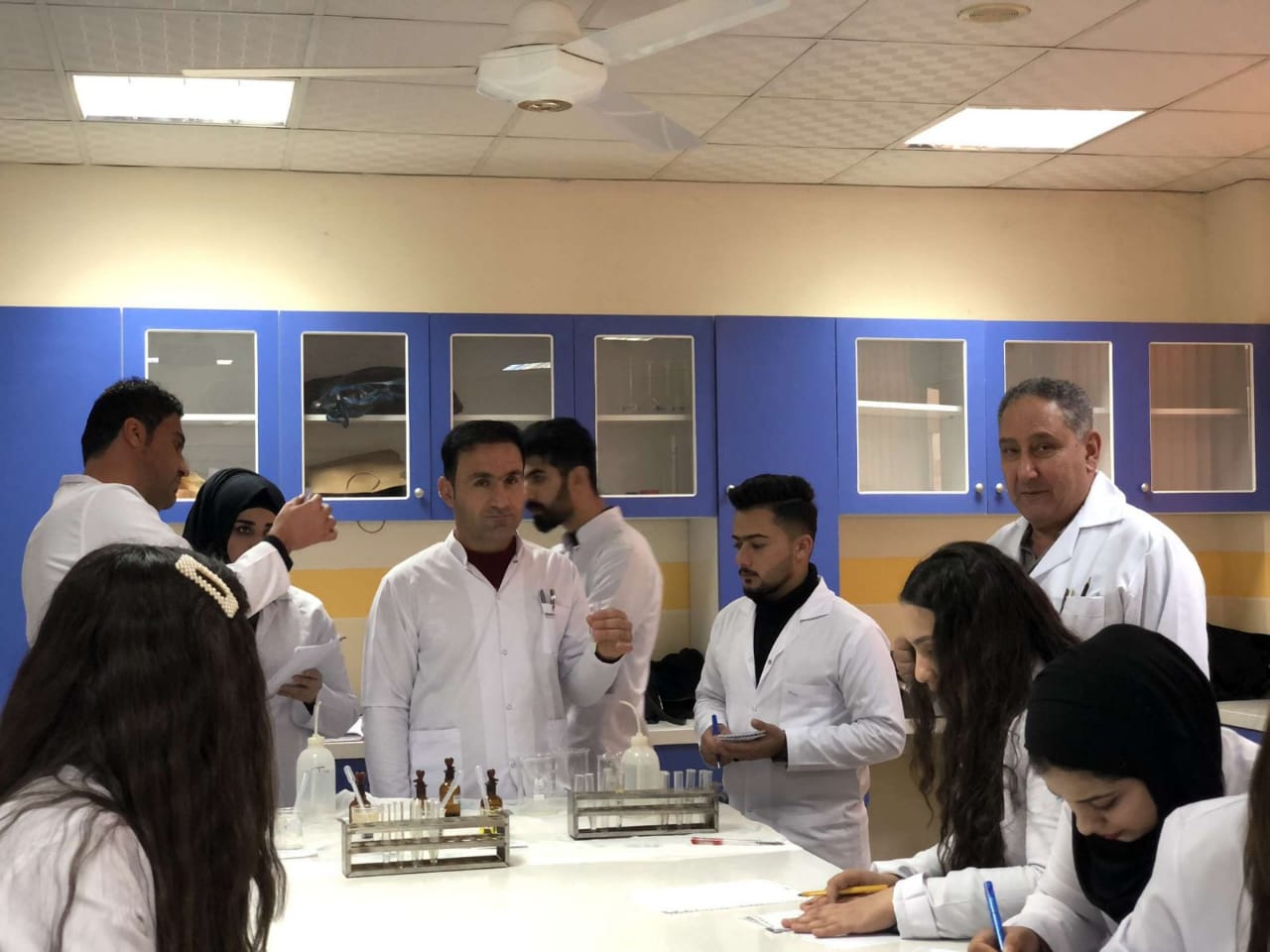 Description
The Medical Biochemical Analysis Department belongs to the College of Health Technology, Cihan University-Erbil. This department is established in 2019 as a part of health science, it is vital for each society to learn and train a large number of students to maintain the people's health or help the physicians to treat the diseases. The period of study in this department is four years. After completion of four years of study, the student will award a bachelor's degree in the field of Medical Biochemical Analysis.
This study program is consists of general subjects and professional courses. Students will get training in different fields such as Chemistry, Biology, and the other basic sciences with the main focus on the medical analysis field. Additionally, for the practical aspects, the department strongly concentrated to train the students in their future real workplaces such as hospitals and medical laboratories by regular visits. This department aimed to make their students highly aware in case of medical ethics according to the world's health comities. As the official language of college is English, therefore, students are receiving all the lectures in the English language only and particularly the first stage students are always getting many courses in English and computer skills as well.
Vision
Supporting the health care system by high accuracy diagnoses in disease conditions is the main vision of the Medical Biochemical Analysis Department, therefore the graduated students of this department will be led to play a critical role to provide high-quality analysis in medical laboratories to serve the public in the Kurdistan region and Iraq.
Objectives
MBCA students are expected to conduct themselves in a professional manner. After completing MBCA courses, students will be able to accurately or positively:
Display honesty, reliability and integrity when performing laboratory procedures.
Display ethical conduct and in interactions with instructors, , patients, and additional members of the healthcare team.
Maintain confidentiality of patient information and test results.
Utilize laboratory equipment and supplies for the purposes intended
Serve the community
Mission
The mission of the Medical Biochemical Analysis Department is to provide an opportunity for students belonging to different communities via high standards of learning. This department committed to train competent analysts with the necessary skills, and professional integrity to become professionals in the area of health care. The graduate students will have the ability to analyze the chemical substances of the body, detect abnormal cells of the blood, define the particular type of bacteria responsible for an infection, body fluids analyzing, pre-transfusion testing. The program also emphasizes professional communication, research skills, scientific writing. The MBCA Program supports the mission of other departments belonging to the College of Health Technology, Cihan University-Erbil.
Meet Our Team
Best Team in the Region